Welcome
Failt Erriu: Welcome to the website for the Masonic Province of the Isle of Man.
This site is open to all.
Here you will find information on what it is to be a Freemason, our proud history, how to join, what charitable works we're involved with and coming social events.
You're also welcome to contact us anytime if you have any queries.
1723 Constitutions Tercentenary
2023 marks the Tercentenary of the publication of James Anderson's 'The Constitutions of the Free-Masons' To find out more, please follow this link:
You are assured of a warm Manx welcome in the best traditions of true fellowship.
Interested in Visiting?
For visiting Freemasons wishing to attend one or more of the meetings of our Craft Lodges or of the many other Masonic orders active on the Isle of Man, the appropriate contacts are listed on each of those Individual Lodges' Web Pages.
If you are unsure of which Lodge you might wish to visit, please email the Provincial Grand Secretary.
You are assured of a warm Manx welcome in the best traditions of true fellowship.
Interested in Joining?
You can view and download a booklet in the Becoming a Mason section, which contains a fascinating insight into Freemasonry. Undergraduates, and other university members, should also view the section on the Universities Scheme.
You can send an email to express your interest in joining by heading to our Contact Page and clicking "Interested in Joining". We will get back to you quickly to discuss with you the process of becoming a Freemason.
What it means to be a Freemason
Do you want to discover Freemasonry? CLICK HERE to find out more about what it means to be a Freemason today.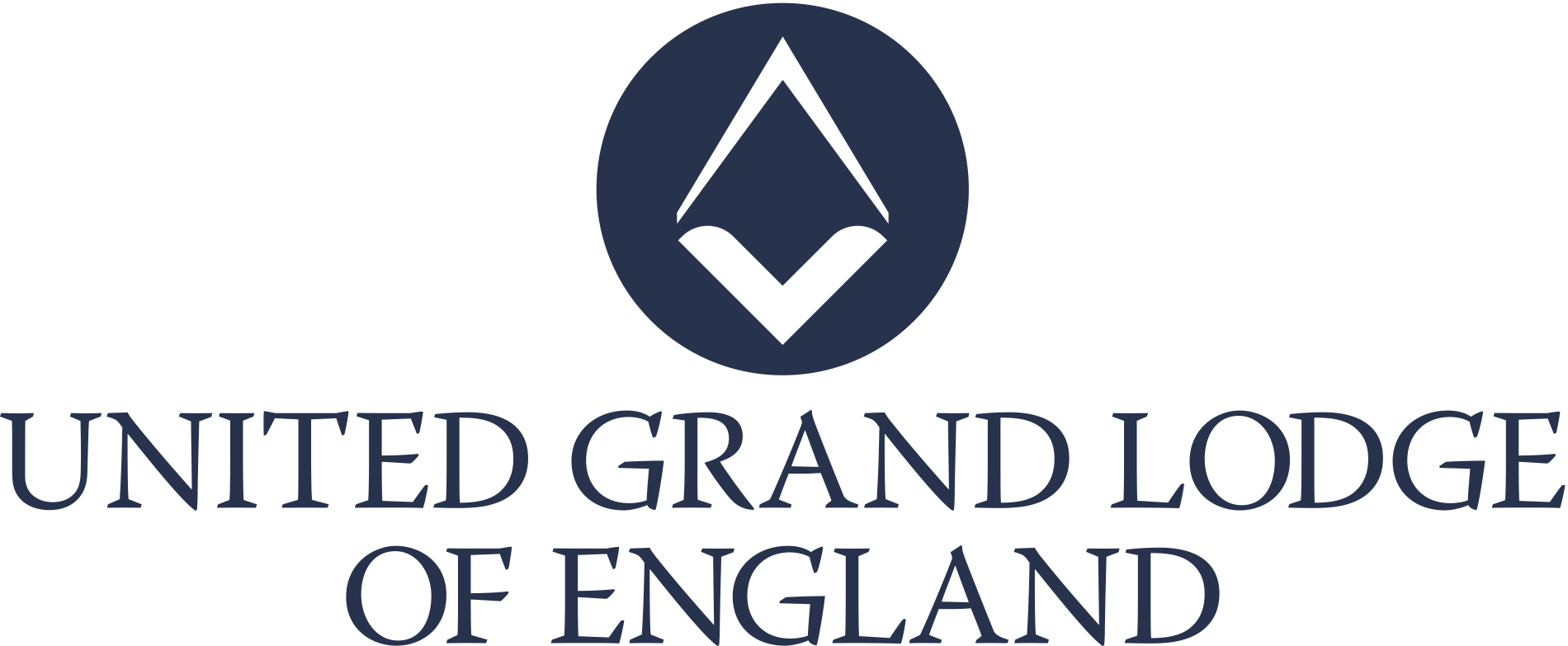 Failt Erriu, Welcome from the Provincial Grand Master.
As the head of Freemasonry in the Isle of Man, I would like to welcome you to our website, which I hope that you will find useful, whether you are simply interested in finding out more about our organisation – as a potential member, or just because you want to learn about what it is that makes Freemasonry so popular, or as a current or former member of a Lodge here or elsewhere in the world who wants to get a deeper understanding of the way that we are organised so that you can make your daily advancement in Masonic knowledge.
I became a Freemason in my late twenties and I have thoroughly enjoyed the many different opportunities that I have had to meet and be inspired by good Freemasons from many and varied walks of life. I look back with pride on what Isle of Man Freemasons have achieved and especially I look forward with eager anticipation to the delights yet to come. I hope that you will be inspired to be part of our future.
R. W. Bro. Martin Blackburn OStJ CPFA
Provincial Grand Master
Grand Superintendent